Boat Storage in Savannah, GA
Safe and easy boat storage close to everything in Savannah, GA.

Boat/Watercraft: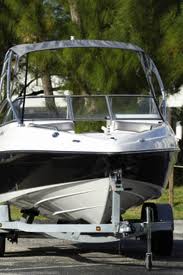 Is your boat just sitting on road or the driveway, pelted by rain and open to theft and vandalism? Wouldn't it be nice to park your car where it belongs in the garage? Secure Climate Storage has large storage units that are fully controlled for temperature and moisture and monitored by a resident safety officer twenty four hours a day, seven days a week. And don't worry – if the only reason you keep your boat at home is for that day off you didn't expect, remember: you have access to your unit every hour of every day, 365 days a year.